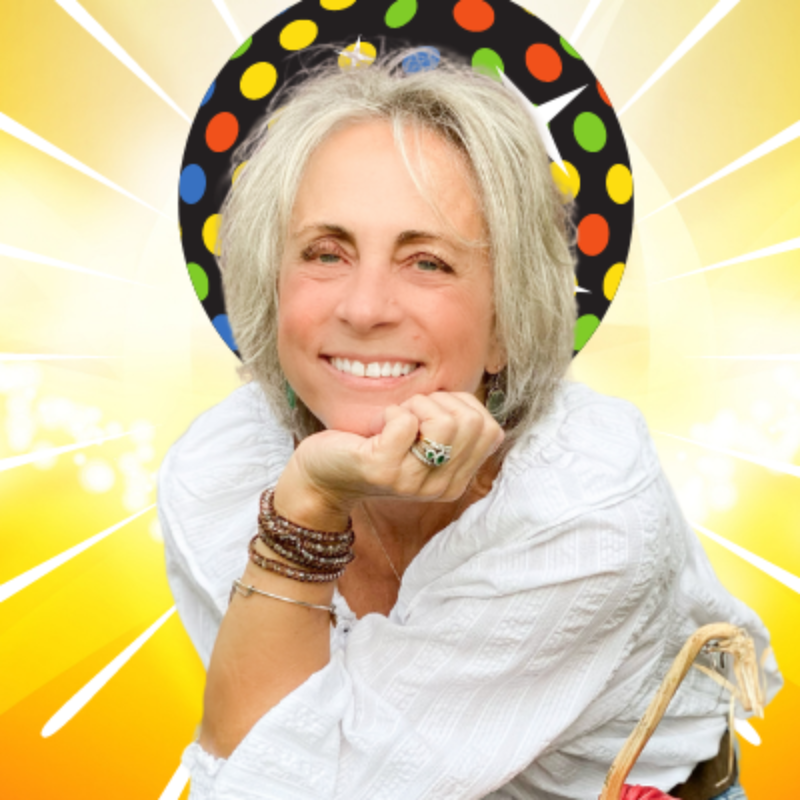 Please welcome LightMaster and our very SPECIAL GUEST: Deb Schaffer! She is a spiritual herbalist & author, and the owner and creative heart behind Enchanted Botanicals. Every product she creates blends the beauty of organic herbs & flowers with their spiritual purpose. Her offerings include meditation & ritual candles, hand-blended loose and resin incense, and a NEW Home Collection of scented candles & reed diffusers. Each product is carefully formulated to be true to its intention. They are spiritual tools that help you do your "work." Because sometimes magic needs a place to start.
https://www.enchanted-botanicals.com
IG -- EnchantedBotanicals FB -- EnchantedBotanical (no S at the end)
For a limited time only, you will receive a 15% discount on Deb's website when you use the code: LIGHTWORKER
So honored to have had this unique and special interview with such a beautiful soul. Please listen all the way to the end....
Please Subscribe, Rate and Review! @mayumenmanjeet